Our Web designs that nurture leads
Our web design team focuses on building websites that streamline content and feature efficient navigation, the most content with the least number of clicks, so your brand message gets across quickly and clearly. The website content needs to be timely and relevant, compelling content that keeps a visitor on your site.
An effective web design communicates your brand message and entices your visitor to complete a desired action. There needs to be no mystery on why a prospective client should hire your firm over your competition. Our web design team creates clear, compelling, and well-placed calls-to-action to turn website visitors into engaged prospects. Backend programming of a website is a critical component to the future success of your website design, we make sure that the programming code must be clean to ensure that search engines can easily crawl the site and index it for targeted keywords—giving your website a fighting chance. We also stay current with the World Wide Web Consortium (W3C) standards—an international community that establishes website design and web development best practices.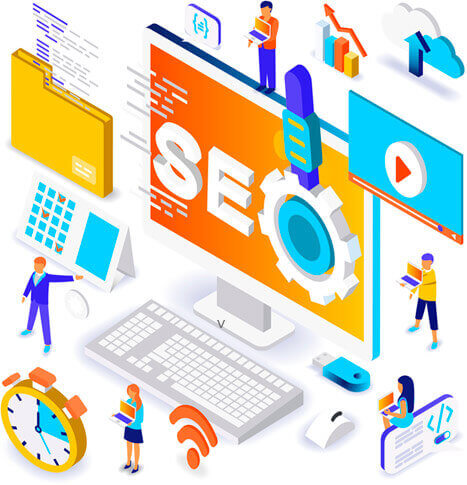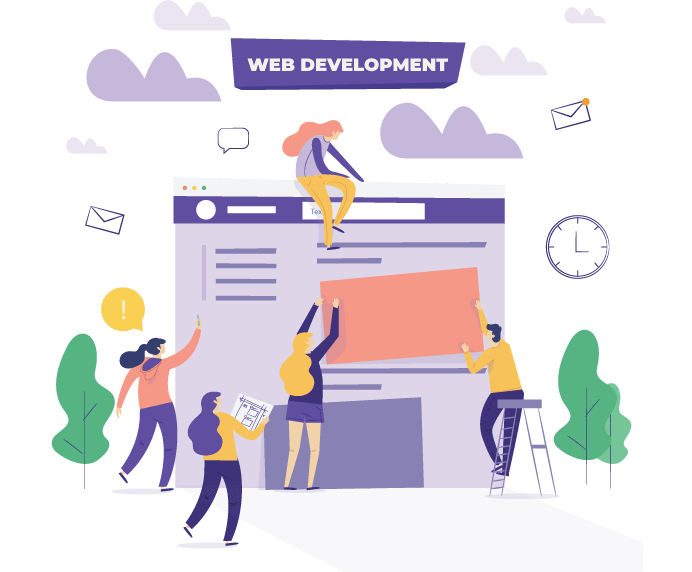 Websites that grow with your business.
Our team ensures your website design is easily scalable so that you can integrate more functionality and content down the road with no issues. For instance, you may add new services, personnel or expand locations. The WordPress CMS makes it simple for a non-technical person to make content changes to the website. Ease of edits on the backend is critical for the future success of your website..
We create the websites that drive traffic
Your website has little value if no one can find it. Our content strategy and development is executed with the latest SEO best practices in mind so you're ranking more prominently for target search terms. We identify geo-targeted and industry-specific keyword phrases that help you rank more quickly.
Our dedication to the responsive Web Design & Development
A responsive web design is like developing three different websites for three platforms: desktop, tablet and smartphone. Our development team specializes in responsive web design so that your company's website displays optimally across all devices.
Website load time is critical, not only for usability but from a SEO standpoint. We understand that the cornerstone of an effective website is page speed. We will develop a website that performs optimally so that visitors stay on the website longer and visit more pages.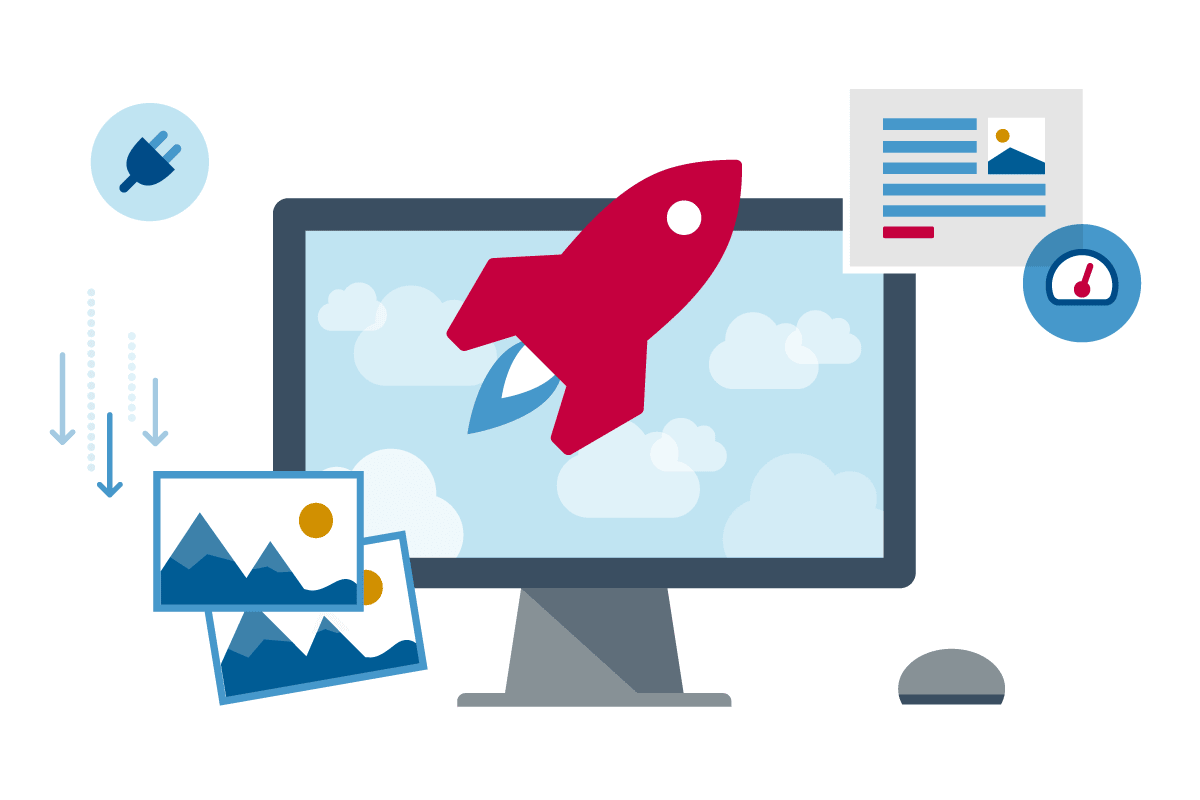 We do the manual Cross-Browser Testing
Our designed and developed website performs effectively on all devices (mobile, tablet, desktop) and the most popular web browsers (Chrome, Safari, Internet Explorer, Firefox, etc.). This means that your website always puts its best foot forward with ideal prospective clients.